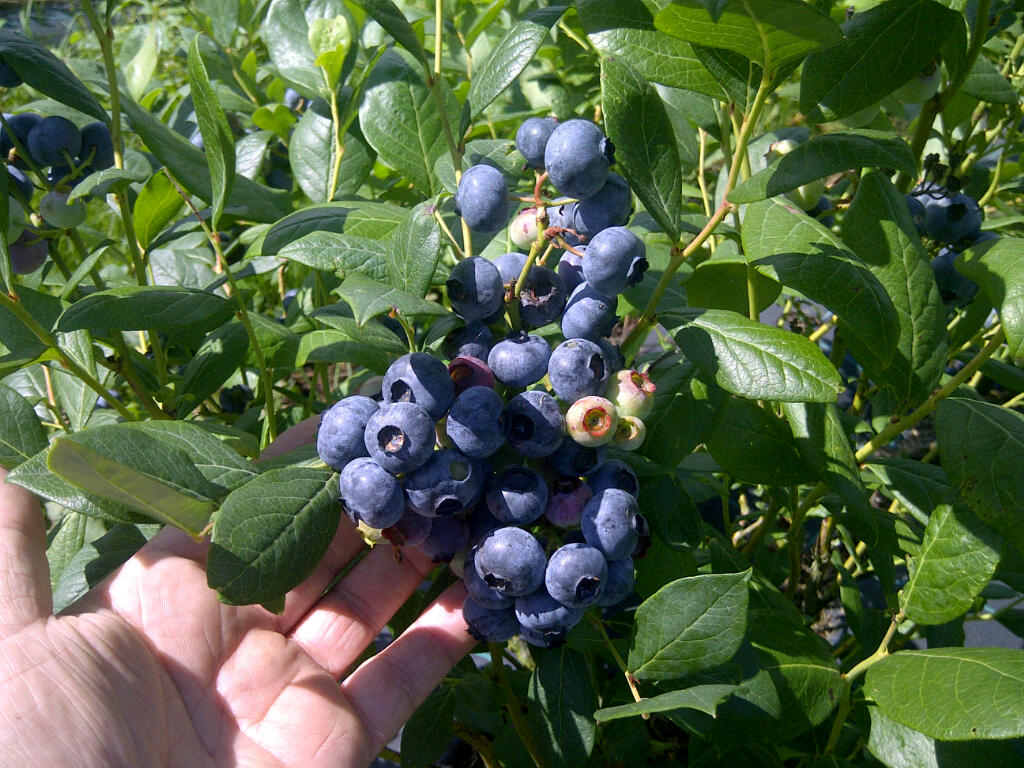 In 2009 we decided to start the adventure of planting fruit, more specifically blueberries.
Our over 200 year old family farm is located in Iguanzo-Cabrales, in the heart of the Picos de Europa National Park.
The size of our farm is 1/2 hectare, the dimensions are quite reduced because we put the quality before the quantity.
We have around 2000 plants of 7 different kinds that allow us to have fruit production from the first weeks of june to september. 
That way we can produce our fruit little by little und thus be able to optimize the quality of the fruit.
As we are located in a natural environment we do not use pesticides in our crop in order to contribute to the care and the maintenance of the landscape and get the most natural and healthy product as possible.